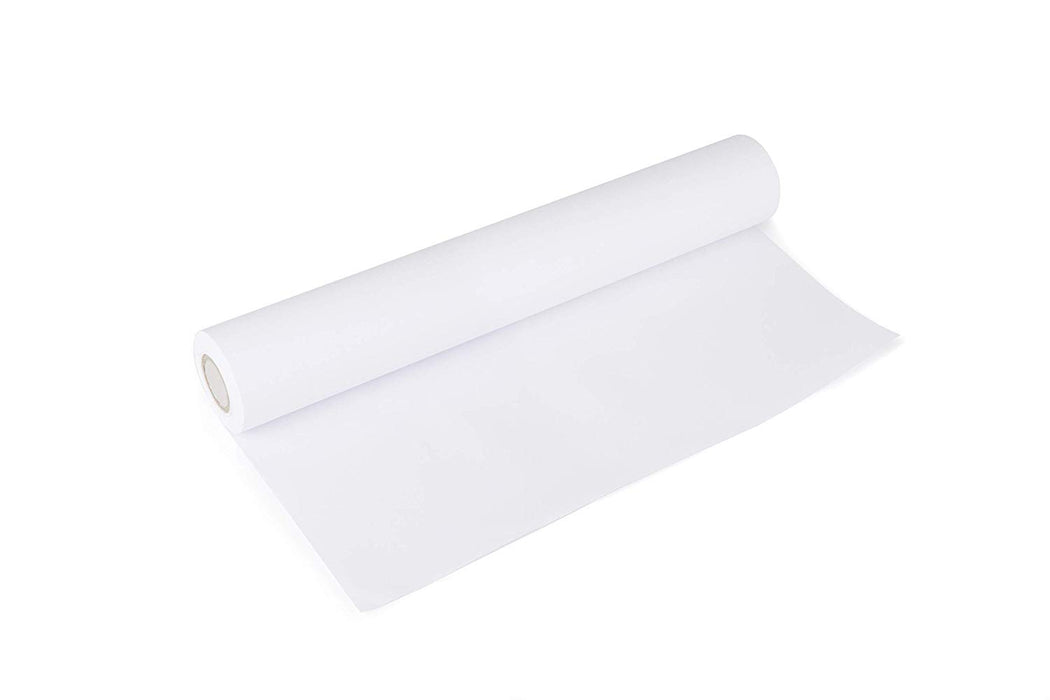 PAPER ROLL REFILL: Replenish your art easel with a fresh roll of art paper from Hape

HIGH QUALITY: High quality art paper for your little one's artwork

MULTI-PURPOSE: Can be used in the art easel or rolled out on the floor

INSPIRE CREATIVITY: The art paper roll is ready to be transformed into a work of art

SAFE TO DRAW ON: The paper is made from durable and child safe materials
Big, blank, and ready to transformed into a work of art! The Art Paper Roll from Hape provides children space to unleash their imagination. This roll is sized perfectly to fit into the All-in-One Easel and the Play Station and Stool Set, so the fun and creativity never have to end. Create colorful banners, drawings, and doodles, and encourage children's artistic skills. Durable child-safe paint finish and solid wood construction make this a toy your child will love for years to come. Hape toys stimulate children through every stage of development and help nurture and develop their natural abilities. All Hape products sold in North America meet or exceed all applicable safety standards.